Kent Kwik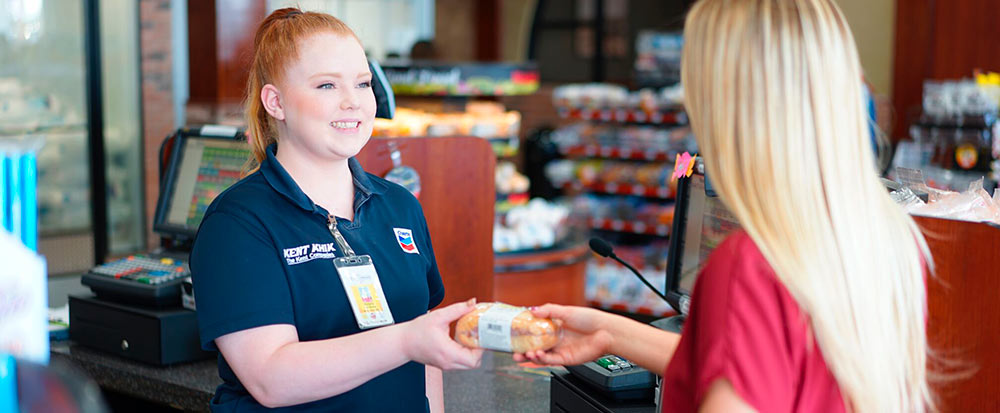 History of Kent-Kwik Convenience Stores
From 1957 until the early 1970s, Kent Oil Service Stations were a major presence in West Texas and Eastern New Mexico. The familiar yellow and black Kent Oil shield helped make life easy for thousands of customers in over 80 locations. By the mid-1970s, the company was moving away from service stations selling gasoline and motor oil to convenience stores selling thousands of products. This transition was completed in the early 1980s when the last Kent Oil Service Station was torn down and built into a new Kent Kwik Convenience Store. Today Kent Kwik is a major brand in the eyes of our customers, providing quality products and services to our West Texas customers and helping to make life easy.
The Kent Kwik Difference
With over 40 locations across three states, Kent Kwik locations have become known for offering a large variety of amenities to our guests to make their lives easier in every way possible. Most of our locations have a drive-thru, where guests can get anything from inside of the store 24 hours a day, except for lottery. Also, most of our stores have beer caves that we pride ourselves on always being 28 degrees. The stores also include our fresh food, branded Kwik Eats, which includes everything from breakfast burritos, fajita burritos, sandwiches, yogurt parfaits, and our famous 97 cent sausage biscuits. All food is made fresh every day for our guests. We pride ourselves in having the friendliest Team Members that really work as a family.
Locations
Latest News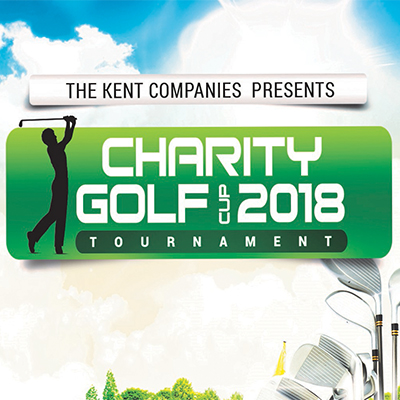 The Kent Companies 2018 Charity Golf Tournament
Read Post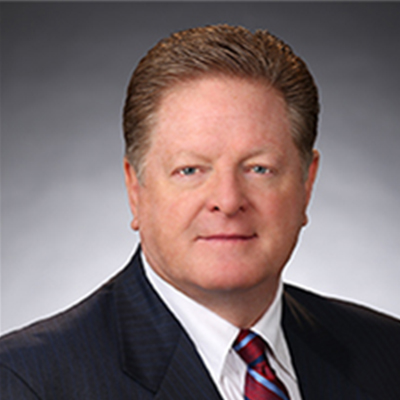 Senior Management Changes
Read Post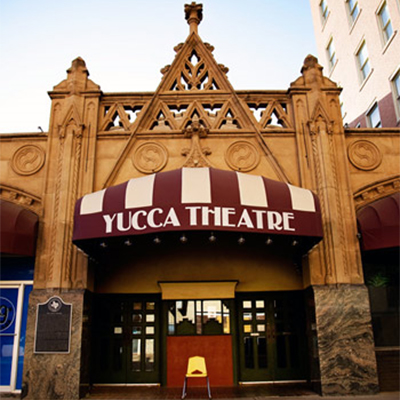 The Kent Companies is proud to partner with the Midland Community Theatre
Read Post