Mr. Payroll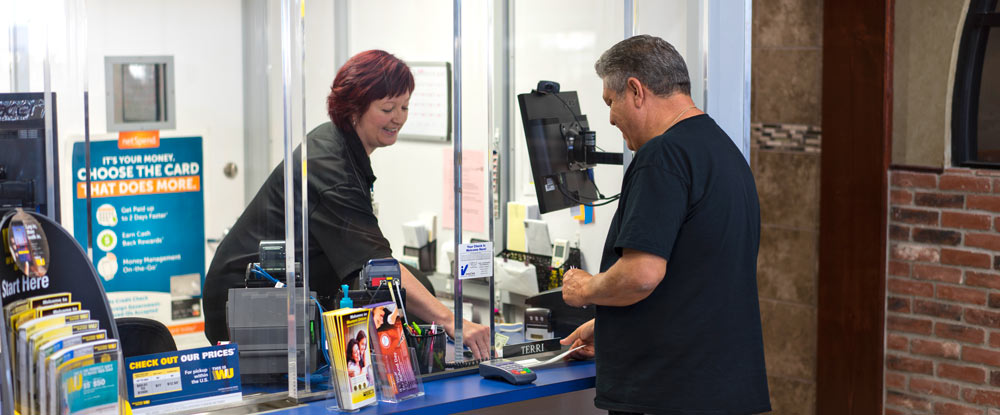 Mr. Payroll check-cashing provides fast check cashing, money orders, bill paying, money transfers and other financial services in one convenient location—and at a minimal cost. We provide valuable non-bank financial services to hard-working Americans every day and is an industry leader in franchised check-cashing services.
Mr. Payroll offers bill payment services for utilities, telephone, television/cable, and even many credit cards. There is no need to worry about payments being delayed or getting lost in the mail. Typically, with Mr. Payroll, your payment arrives to the payee in minutes. Mr. Payroll also offers low-cost money transfer services everywhere in the world through Western Union® and Money Gram®. You can quickly send money to your loved ones for those unexpected emergencies and rest assured that the funds will get there.
In addition, Mr. Payroll is proud to offer a large variety of other services to our guests, including: 1st class stamps, envelopes, fax (send or receive,) Notary Services, Copies, Cash from Debit Cards, Sell/Load debit card, and more! Visit any of our 14 convenient locations today to find out more.
Latest News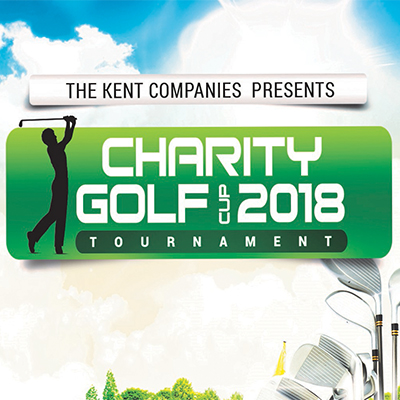 The Kent Companies 2018 Charity Golf Tournament
Read Post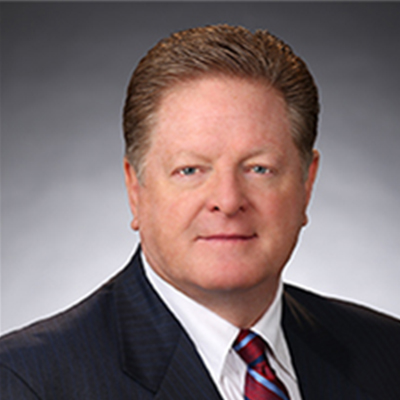 Senior Management Changes
Read Post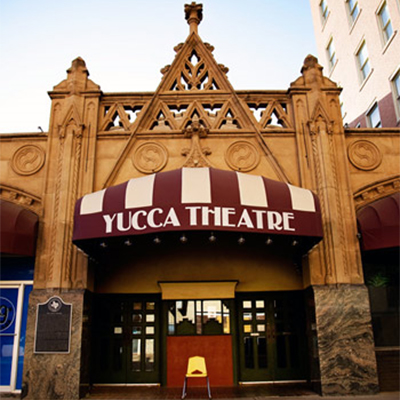 The Kent Companies is proud to partner with the Midland Community Theatre
Read Post