Kent Wholesale Fuel
A Trusted Fuel Partner
Great fuel brands help attract more customers. Many independent business owners want to re-image and re-brand their convenience stores with a reliable, experienced jobber. New pumps. Point-of-sale technology. Fresh paint, LED lighting, digital signage and attractive displays. The Kent Fuels team is ready to revitalize your store and offer competitive incentives that can help grow your business.
Kent Fuels has strong relationships with the top brands in fuel production and distribution. For retail convenience stores, branded fuel is familiar to customers and is one important reason why they choose to spend money at one convenience store over another.
Being a Kent Fuels dealer gives you the opportunity to participate in programs and promotions that increase your profits and store value. When you partner with us, you gain access to exclusive benefits that only Kent Fuels can offer. The benefits of being a Kent Fuels dealer go far beyond brand. We partner with dealers to grow their business.
Why Choose Kent?
Dedicated field consultants to grow your business
Contracted supply through a major oil company
Account support from a fuel team with combined experience of over 60 years in the industry
Timely billing and EFT settlements
Fuel logistics and real-time monitoring of pricing and availability
Imaging and brand programs help attract customers
Ability to gain access to our full training university
Marketing and Merchandising support
Access to supplier programs and pricing
Latest News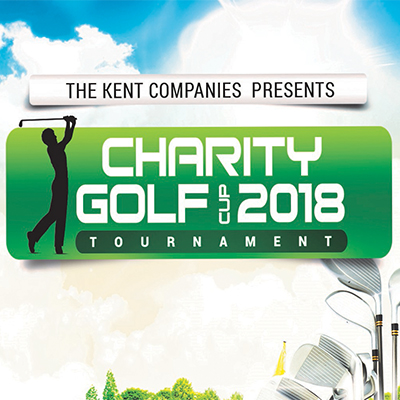 The Kent Companies 2018 Charity Golf Tournament
Read Post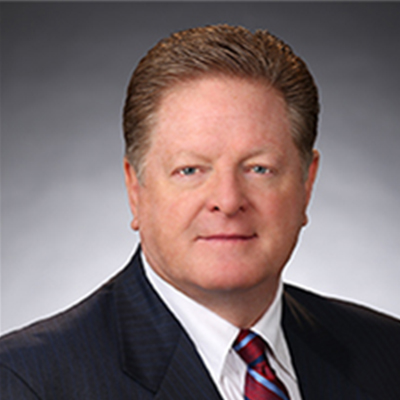 Senior Management Changes
Read Post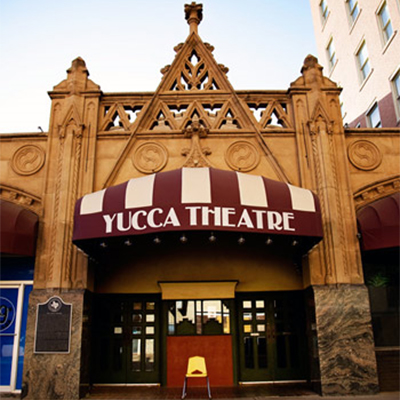 The Kent Companies is proud to partner with the Midland Community Theatre
Read Post