The Kent Companies News
Voted Best Employer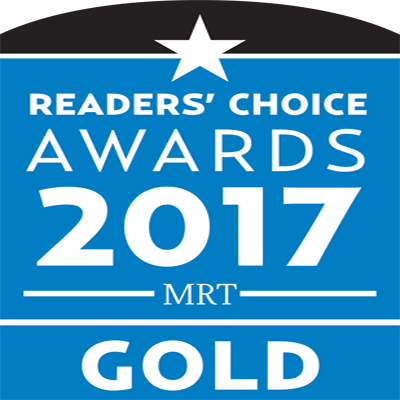 The Kent Companies added another year of being a best place to work to its stable of accolades.
This week, the Midland Reporter Telegram released its "Best Of" winners, and The Kent Companies came out on top for Best Employer with over 100 employees.
The company, which employs more than 800 employees, is no stranger to these honors, having won Best Employer every year since 2015.
Another large benefit is the opportunity to advance within the company. There are a lot of options for people that want to grow within the customers. The Kent Companies take pride in the extensive training program that Team Members go through upon starting as well as the continued training, both personal and professional. This allows the company to promote from within,
Along with winning Best Employer, the company also won:
Kent Kwik Convenience Stores: Gold for Best Convenience Store, Gold for Best Gas Station
Avis Lube Fast Oil Change Centers: Gold for Best Lube Center, Silve for Best Auto Accessories
Kent Car Wash: Gold for Best Car Wash
Baskin Robbins: Gold for Best Ice Cream, Silver for Best Childrens Party Services, Silve for Best Milkshake, Silver for Best Frozen Yogurt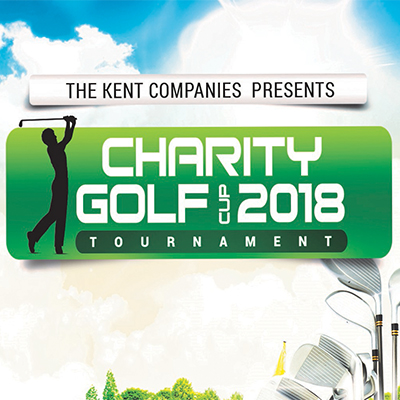 The Kent Companies 2018 Charity Golf Tournament
Read Post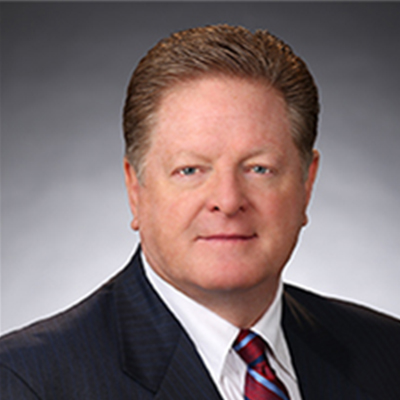 Senior Management Changes
Read Post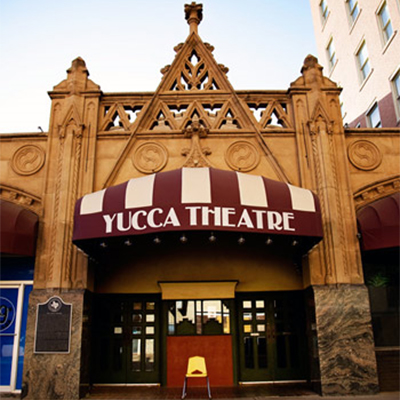 The Kent Companies is proud to partner with the Midland Community Theatre
Read Post