The Kent Companies News
Celebrating 60 years!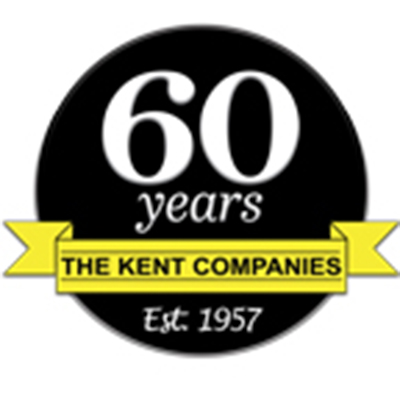 Since 1957, The Kent Companies has been family and owned and operated beginning with service stations and growing into over 80 locations in 3 states! For more than 60 years, our mission at The Kent Companies has been "making your life easy." Of course, things have changed over those 60+ years. Life is faster and busier, and guests expect us to be there when they need us most. One thing that hasn't changed is our commitment to our customers, our Team Members and the communities in which we operate.
"My father believed in offering excellent quality service, taking care of the guest, and operating clean, quality facilities. That is what we are about. That is what we are still doing today." Bill Kent
Check out our history page to learn a little more about how we got started!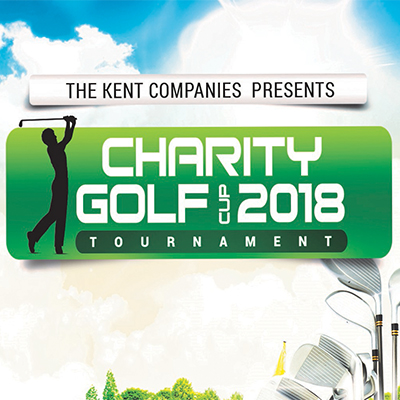 The Kent Companies 2018 Charity Golf Tournament
Read Post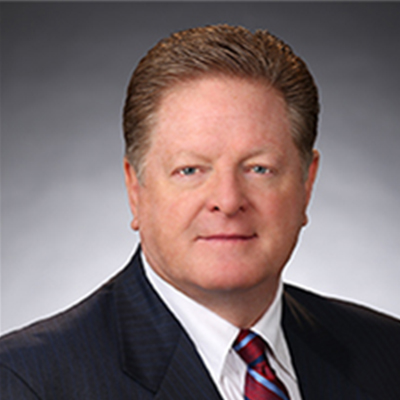 Senior Management Changes
Read Post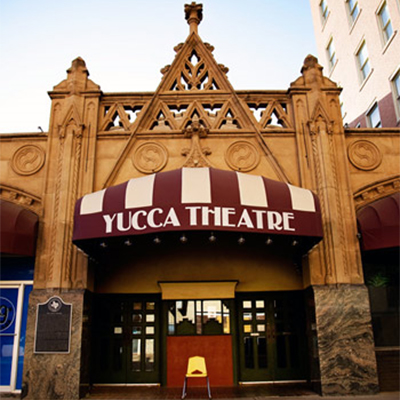 The Kent Companies is proud to partner with the Midland Community Theatre
Read Post