The Kent Companies News
Shell- Pennzoil Nascar live event near you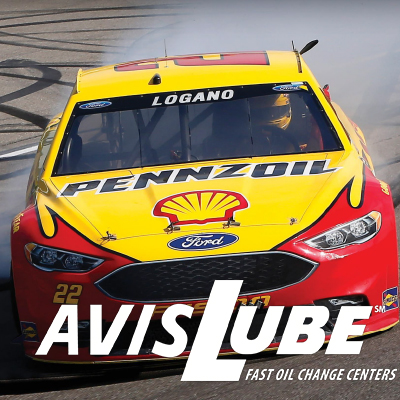 The Kent Companies announced the agenda for the Shell-Pennzoil No. 22 racecar live experience.
If you're a passionate race fan, this will get your motor running. The No. 22 Shell-Pennzoil Ford Fusion from the Sprint Cup Series is coming to the Avis Lube in your neighborhood. Shell sponsors Joey Logano and Penske Racing, so you can see this incredible machine right where you live.
The event includes storewide promotions, food samplings, on-site giveaways, including 15 free oil change cards, plus live entertainment from local radio DJs.
Monday, October 2nd at Avis Lube #110 3382 S 14th Street, Abilene, TX from 10am-4pm
Tuesday, October 3rd at Avis Lube #112 2722 Southwest Blvd., San Angelo, TX from 10am-4pm
Wednesday, October 4th at Avis Lube #109 4201 N. Grandview Ave., Odessa, TX from 10am-4pm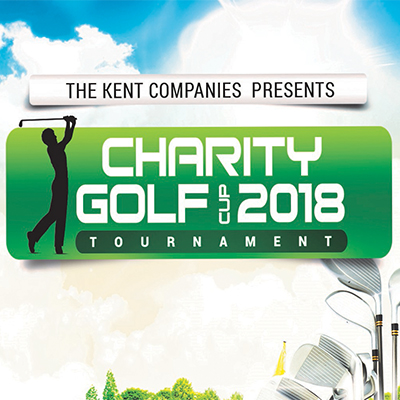 The Kent Companies 2018 Charity Golf Tournament
Read Post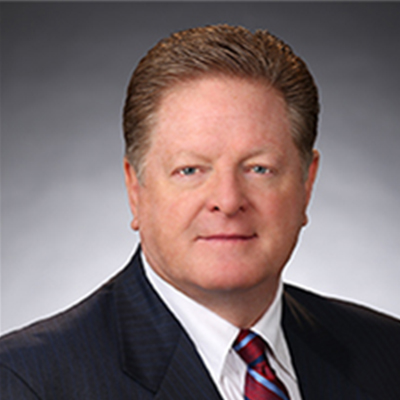 Senior Management Changes
Read Post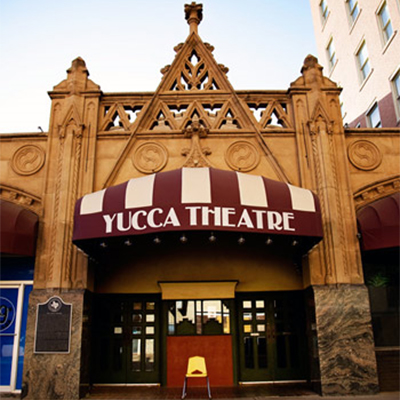 The Kent Companies is proud to partner with the Midland Community Theatre
Read Post